Welcome to Camp LuWiSoMo, on the shores of Round Lake, just 8 miles east of Wild Rose, Wisconsin.  We are an RSO in the Lutheran Church – Missouri Synod that provides a natural environment where people (Men, Women, Youth, Disabled) can take time to enrich their personal relationship with Christ.  We have 380 acres of quiet forest land to relax, hike, walk, horse back ride, meditate, swim and fish.
Directions to Camp LuWiSoMo Click Here
As of February 1, 2015, we are now open year round and have the following new services.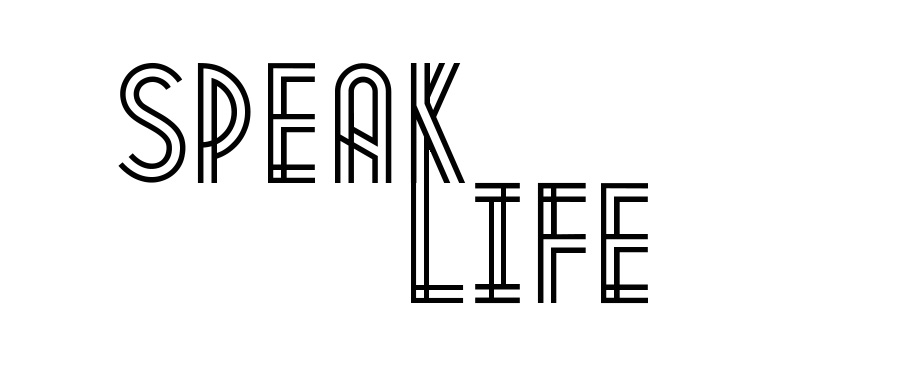 Speak Life Weekend and Concert – Sept 11 to 13, 2015 click here to buy tickets
Saturday Night Live in the Campground
We are having FREE Nature Discovery programs at 4:30 PM meeting at the campground store.  Click Here for the full Summer Schedule.
  Directions Click Here
Click Here:  Join the Mustard Seed Appeal
Matthew 13:31  He told them another parable: "The kingdom of heaven is like a mustard seed, which a man took and planted in his field.  32 Though it is the smallest of all seeds, yet when it grows, it is the largest of garden plants and becomes a tree, so that the birds come and perch in its branches."  Small donations given over time will grow our camp.  Plant now!
Career Opportunities
Come and join us at Camp LuWiSoMo by filling out our Employment Application.
 –UPCOMING EVENTS–
Sep
11
Fri
Speak Life Youth and Family Festival with Concert

@ Camp LuWiSoMo
Sep 11 @ 4:00 pm – Sep 13 @ 9:00 pm
Speak Life in Word, Music, & Action!
Youth & Family Festival with Concert – September 11 – 13
Reservations & Concert Ticket Purchase Click Hear
Directions to Camp LuWiSoMo Click Here
Camp LuWiSoMo in Wild Rose will present the Speak Life Youth & Family Festival with Concert, featuring Bob Lenz, Ryan Stevenson, AJ the Illusionist and Shepherd of the  Lakes Praise and Worship Team on Saturday evening, September 12th at 7:00pm.  Concert Doors open at 6:00pm. Everyone is welcome!
Bob Lenz is an internationally known speaker and author who is widely recognized for his ability to ignite young people's faith, connect with their hearts and minds, and share experiences that help them deal with real life while challenging them to make a difference in their world.
A.J. the Annimated Illusionist shares his comic physical illusions with audiences around the world. Using his expertise in visual performance, A.J. communicates the love of God in powerful ways you will never forget.
Ryan Stevenson is a singer/songwriter best known for recording "Holding Nothing Back" and "The Human Side"; his message is one of faith and trust.
Speak Life festivities will begin Friday evening with a welcome buffet from 4-8pm and a campfire after dusk.  Camp activities such as boating, fishing, hiking, archery, horseback riding and meals & treats will be available throughout Saturday;  Sunday morning after breakfast the Reverend Bill Meier and Ryan Stevenson will lead a worship service in the chapel.
In addition to the entertainers, activities, food, and worship, Camp LuWiSoMo is hoping to make a difference in the local community through a donation for the Foundation for Living in Waupaca.  Please bring non-perishable food and personal care items, such as Granola Bars, Breakfast Bars, instant soups, canned goods, and soap, toilet paper, or laundry detergent to pass on to this worthy organization.
Youth and church leaders of all denominations are encouraged to register their groups in advance; if registered by August 30, the leader will receive free admission and a free gift.
All activities are open to the public, and for those who aren't able to stay for the entire weekend, Saturday Passes are available for as little as $10 per person or $25 per family of 4 when purchased in advance.  Per person rate increases to $15 on Saturday.  Larger families and groups, please call for special rates.  Camp LuWiSoMo strongly advises reserving your campsite, cabin, or dormitory-style room, as well as meals for the weekend, prior to August 30 for the best prices and seating choices.  More information is available at www.luwisomo.org or by calling 920-622-3350.