Welcome to Camp!
Welcome to Camp LuWiSoMo, on the shores of Round Lake, just 8 miles east of Wild Rose, Wis.  We are an RSO in the Lutheran Church – Missouri Synod that provides a natural environment where people (Men, Women, Youth, Disabled) can take time to enrich their personal relationship with Christ.  We have 380 acres of quiet forest land to relax, hike, walk, horse back ride, meditate, swim and fish.
As of February 1, 2015, we are now open year round and have the following new services.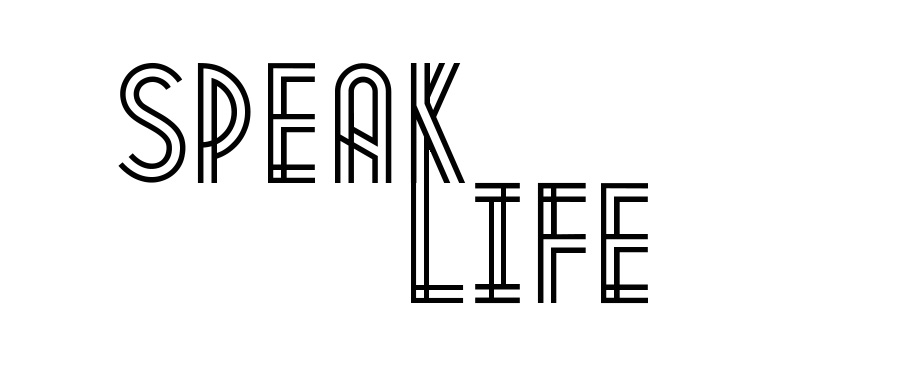 Speak Life Weekend and Concert – Sept 11 to 13, 2015 click here to buy tickets
Saturday Night Live in the Campground
We are having FREE Nature Discovery programs at 4:30 PM meeting at the campground store.  Click Here for the full Summer Schedule.
Update for Family Weekend Event
OK all of you runners and walkers.  You can NOW start to Register and get your Sponsors for the Family Weekend – 5K and Med Hill Challenge to Benefit Camp LuWiSoMo on Saturday August 8, 2015.  Click Here: For Med Hill Challenge and 5K Run/Walk Family Day August 8, 2015 Registration  Click Here for Registration, Sponsor and Details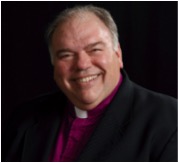 Family Day Guest Speaker Rev. Tom Fleischmann
Click Here:  Join the Mustard Seed Appeal
Matthew 13:31  He told them another parable: "The kingdom of heaven is like a mustard seed, which a man took and planted in his field.  32 Though it is the smallest of all seeds, yet when it grows, it is the largest of garden plants and becomes a tree, so that the birds come and perch in its branches."  Small donations given over time will grow our camp.  Plant now!
Looking for Employment
Come and join us at Camp LuWiSoMo by filling out our Employment Application.
Click here for the  LuWiSoMo Employment Application
 –UPCOMING EVENTS–
Jul
26
Sun
B.A.S.I.C. 3rd – 9th Grade Weeklong Camp

@ Camp LuWiSoMo
Jul 26 @ 6:00 pm – Aug 2 @ 9:00 am
3rd – 9th Grade Weeklong Camps
We are continuing our Brothers And Sisters In Christ (B.A.S.I.C.) program.  Each day campers will participate in devotions, interactive worship, and a variety of outdoor and indoor activities.  Each evening will end with a devotion and singing around the campfire.  There are two 5-day options and four 7-day options.  Camp registration is from 6:00 pm until 7:00 pm each Sunday in the lobby of the new dining hall.  Pick-up is at the cabins from 9:00 am until 9:30 am on Sunday (or Friday on 5-day option).   Bus transportation is provided to and from designated locations.
Jul
31
Fri
Pre-K – 2nd Grade Weekend Camp

@ Camp LuWiSoMo
Jul 31 @ 3:00 pm – Aug 2 @ 10:00 am
Pre-K – 2nd Grade Weekend Camps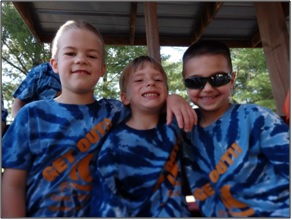 Parent, Grandparent or Guardian will bring their camper to Summer Camp for the weekend.  Special counselor lead programs will delight you and child. Camp begins Friday evening and ends at 1:00pm Sunday. Bus transportation is currently not available for this camp.
Kindercamp –
This is for our youngest campers up through first grade who will spend the weekend with their parent, grandparent, or guardian.  Activities designed specifically for these young campers will be lead by trained counselors that will delight you and your camper.  Camp registration is Friday from 3:00pm – 4:00pm in the new dining hall entrance. Kindercamp ends at 10:00 am Sunday following a closing program in the chapel.  Bus transportation is currently not available for this camp.