Welcome to Camp!
Welcome to Camp LuWiSoMo, on the shores of Round Lake, just 5 miles east of Wild Rose, Wisconsin.  We are an RSO of the Lutheran Church – Missouri Synod that provides a natural environment where people (men, women, youth, special needs) can take time to discover and enrich their personal relationships with Christ.  We have 380 acres of quiet forest land to relax, hike, walk, horse back ride, meditate, swim, fish and more.
Mission Statement: LuWiSoMo is dedicated to providing faith-growing opportunities in a Christ- centered outdoor ministry setting for all ages to refresh the whole person through the blessings of people, facilities, and God's Word.
 Directions to Camp LuWiSoMo Click Here
As of February 1, 2015, we are now open year round and have the following new services.
Help Support Our Campers!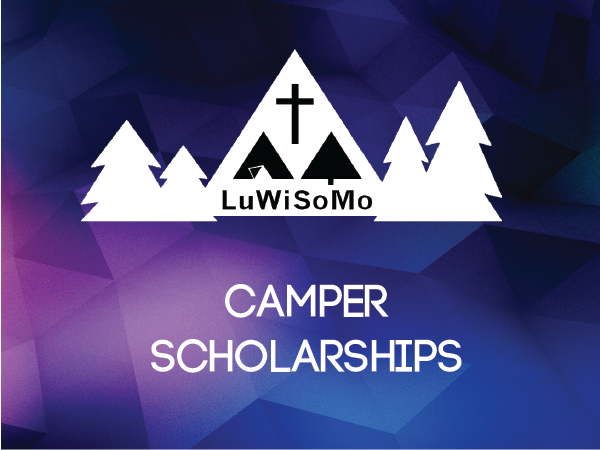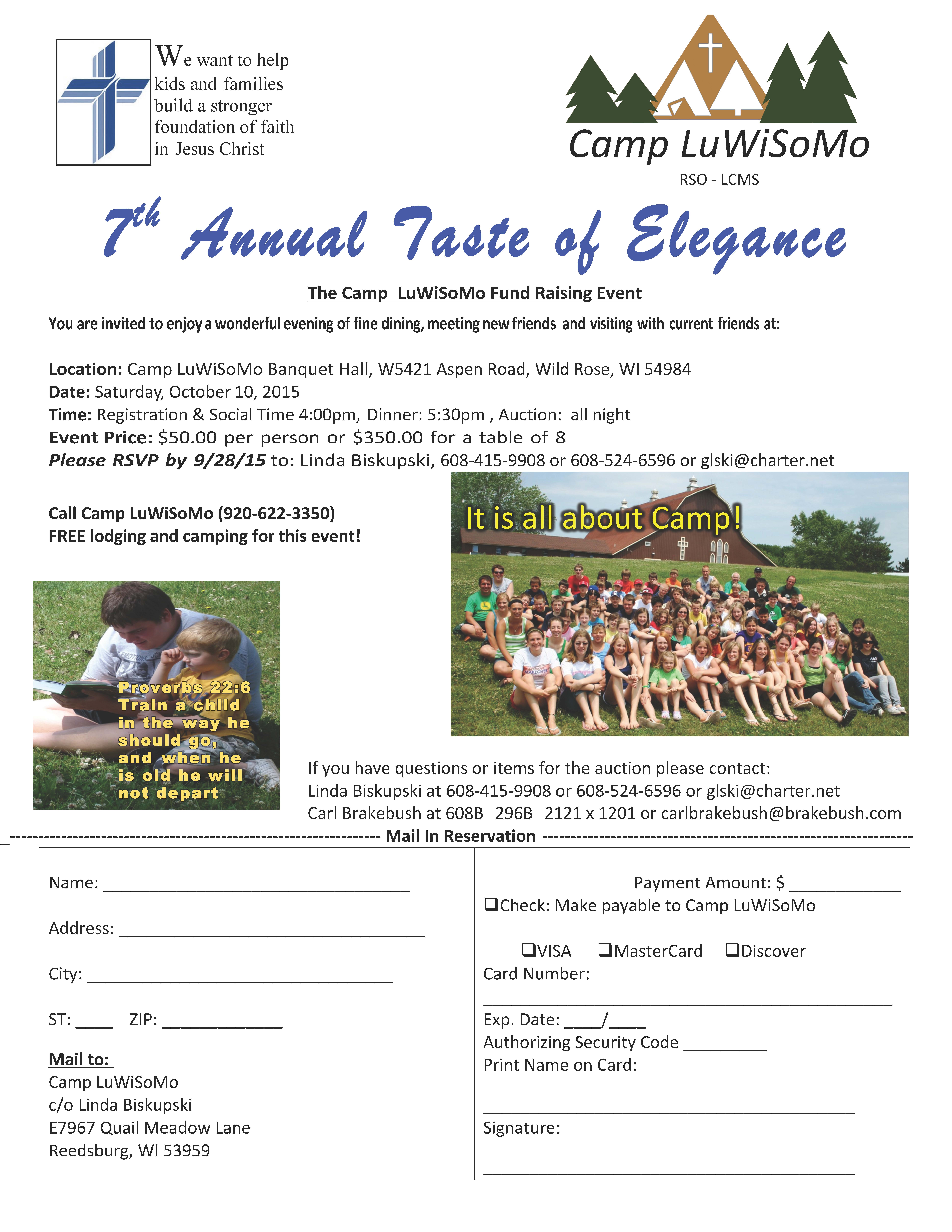 Click Here for Printer Friendly information and registration…
Click Here for Information If you wish to donate items for the 7th Annual Taste of Elegance Silent Auction…
Saturday Night Live in the Campground
We are having FREE Nature Discovery programs at 4:30 PM meeting at the campground store.  Click Here for the full Summer Schedule.
  Directions Click Here
Click Here:  Join the Mustard Seed Appeal
Matthew 13:31  He told them another parable: "The kingdom of heaven is like a mustard seed, which a man took and planted in his field.  32 Though it is the smallest of all seeds, yet when it grows, it is the largest of garden plants and becomes a tree, so that the birds come and perch in its branches."  Small donations given over time will grow our camp.  Plant now!
Career Opportunities
Come and join us at Camp LuWiSoMo by filling out our Employment Application.
 –UPCOMING EVENTS–
Oct
9
Fri
Fox River LLL Father & Son Retreat

@ Camp LuWiSoMo

Join us for an inspirational and fun week-end event! We welcome all men high school age and older.
We especially encourage fathers and sons, pastors, male teachers, and youth leaders to attend.
Men of God in a Sexualized Culture
We live in a sexualized culture that devalues women and girls and preys upon men and boys. If you are concerned about this and would like to become part of the solution, join us for a one-of-a-kind Christian retreat that discusses how to live as godly men in a sexually explicit culture. We will handle these sensitive topics with openness, honesty and compassion. At this event you will learn about the sexual lies and distortions of our culture, be treated to the beautiful vision of God's design for sexuality, learn about forgiveness and restoration, and come away with tools that will help you live out daily life as a baptized believer.
➤ Concerned that culture devalues women/girls and preys upon men/boys?
➤ Discover how to live as Godly men in a sexually explicit culture.
➤ Discover the sexual lies and distortions of our culture.
➤ Realize God's design for sexuality, learn about forgiveness and restoration.
All men are welcome, but we especially encourage pastors, male teachers and youth leaders, and fathers to attend with their high-school-age and older sons. Come and be equipped in your calling as Men of God.
Retreat Presenter
Daniel Weiss

Daniel Weiss is the founder and president of The Brushfires Foundation, a 501(c)3 ministry working to renew a Christian vision of sexuality, relationships and the human person. As a writer, speaker and visionary, Daniel is passionate about tackling tough questions about sexual identity with depth and compassion. He has spent more than a decade helping church and community leaders, educators and policy makers address complex situations surrounding sexual brokenness with hope and life-giving truth.
He has previously worked at Focus on the Family and BreakPoint with Chuck Colson. He lives in the Fox Valley with his wife and five children.
Camper items to bring:
Bible

Notepad or notebook with pen or pencil for taking notes

Sleeping bag/bedding and pillows

Seasonal clothing (gloves, hats, etc)

Change of clothes

Towels and toiletry items (shampoo, soap, toothpaste, etc)

Money for snacks (if desired)

Flashlight

Any necessary medications

Camera if desired

Fishing gear if desired

Any other activities for free time (card games, board games, soccer ball, 

frisbee, etc)
Retreat Sponsors: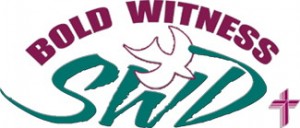 Men@Peace
Oct
10
Sat
Saturday Prime Rib Feast Oct. 10

@ Camp the restaurant at Camp LuWiSoMo
Oct 10 @ 3:30 pm – 9:00 pm
Saturday Dinner Menu
Soups

Turkey Wild Rice
.
$1.95 / $2.95
Broccoli Cheese
.
$1.95 / $2.95
Soups of the Day
( on buffet)
$2.95

Salads

Caesar Salad
.
$2.95 / $5.95
.....add Grilled Chicken Breast
.
$1.99
Salad Bar
$2.49

Entrees

includes bread/roll and unlimited sides buffet




.

Camp Signature All-you-can-eat Prime Rib, carved to order at your table;
optional au jus and/or home-made horseradish sauce
.
$17.95
Roasted Pork, slow roasted and sliced, optional gravy
.
$14.95
Oven Roast Turkey, light or dark meat, optional gravy
.
$12.95
Baked Chicken, seasoned crispy coated, optional gravy
.
$ 8.95
Grilled Chicken Breast, lightly seasoned
.
$ 8.95
Barbecue Chicken, in a sweet/tangy home made bbq sauce
.
$ 8.95
Hamburger, 1/4 pound, 85% lean ground beef, cooked to order and served on a butter-toasted bun
.
$ 7.95
Lemon-Herb Cod, oven-baked cod filet in lemon & herb sauce
.
$ 8.95

Beverages

Coffee, ( regular / decaf, free refills )
.
$1.99
Tea, ( Regular / decaf, free refills )
.
$1.99
Iced Tea (regular / decaf, free refills)
.
$1.99
Soft Drinks Coke, Diet Coke, Sprite, Orange, Root Beer, Mellow Yellow, Pibb Xtra (free refills)
.
$1.69
Juice Apple, Orange, Cranberry, or Tomato
.
$1.99 / $2.49
Milk or Chocolate Milk
.
$0.99
Non-Dairy Soy Milk
.
$1.49
Hot Chocolate with whipped cream or marshmallows
.
$1.49
---
Groups over 6, please call for reservations,    (920) 622-3350
---
.