Click on Links to See
---
---
Welcome to Camp!
Welcome to Camp LuWiSoMo, on the shores of Round Lake, just 5 miles east of Wild Rose, Wisconsin.  We are an RSO of the Lutheran Church – Missouri Synod that provides a natural environment where people (men, women, youth, special needs) can take time to discover and enrich their personal relationships with Christ.  We have 380 acres of quiet land where you can relax, hike, walk, horse back ride, meditate, swim, fish and more.
Mission Statement: LuWiSoMo is dedicated to providing faith-growing opportunities in a Christ- centered outdoor ministry setting for all ages to refresh the whole person through the blessings of people, facilities, and God's Word.
As of February 1, 2015, we are now open year round and have the following new services.
Help Support Our Campers!
Camp LuWiSoMo has always been, and always will be, a summer camp. Our mission is to get campers away from their everyday environments and give them the opportunity to experience the love of Jesus Christ and learn important life skills at the same time.
Every year we try to make sure that if a child wishes to come to camp, he or she can. We do this through camper scholarships. The majority of the children receiving scholarships are underserved and underprivileged. They may never have the chance to simply look up into the night sky and see more than wires, buildings, airplanes, and smog; they may never see the beauty of God's creation unless they get a scholarship.
These children need your financial and spiritual support in order to have this life-changing experience. The investment needed for a child to have a week-long camp experience is $500 per camper.
If you or your congregation feel led to help provide these young people with the greatest opportunity of their lives, please donate to the Scholarship Fund at luwisomo.org, and please support our outreach with your prayers!
---
 Join the Mustard Seed Appeal
Matthew 13:31  He told them another parable: "The kingdom of heaven is like a mustard seed, which a man took and planted in his field.  32 Though it is the smallest of all seeds, yet when it grows, it is the largest of garden plants and becomes a tree, so that the birds come and perch in its branches."  Small donations given over time will grow our camp.  Plant now!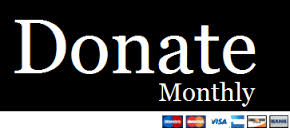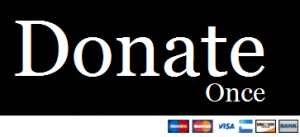 ---
Career Opportunities
Come and join us at Camp LuWiSoMo by filling out our Employment Application.
 –UPCOMING EVENTS–